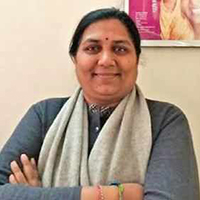 Chetna Bhati is the deputy superintendent of police better known for her famous slogan, "beti bachao beti padhao," for the national campaign on saving the girl child. Armed with a graduate degree in History and English Literature, she has worked with the Indian Police services for more than 20 years; prior to which she worked as a school teacher in Jaisalmer.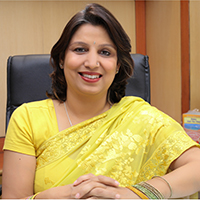 Alka Sharma is the director and chairperson of Central Public School and Rockwoods High School. Under her guidance the schools continue to set benchmarks of excellence year after year. It was once when she was teaching a group of girls in her native village, Deograh; she was overwhelmed by the innocence of those girls and soon learned that her calling lies in running a school. She has been an award winning entrepreneur; recognized and awarded as, 'Women Inspirations of Rajasthan,' and many more.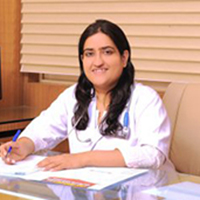 Dr. Simi Sood is an infertility specialist. With 14 years of experience and counting, she has brought IVF to the doorstep of South Rajasthan. She has a diploma in Clinical Embryology from Leeds, U.K. and during her training in IVF at Asia Pacific School of ART, Singapore; she dared to think beyond the obvious and decided to set up Neelkanth Fertility in Udaipur. In a series of her efforts towards "beti bachao, beti padhao," Neelkanth Fertility and Women Care Hospital has adopted more than 50 girl-child and taken the responsibility of their education until high school.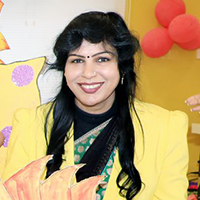 Vandana Agarwal is a director at Narayan Seva Sansthan, an NGO that works extensively to reach out and rehabilitate differently-abled people from the less privileged segments of the society. She actively participates in various programs run by the organization in health, rehabilitation, corrective surgeries and helping aid distribution; while focusing on alleviating disabilities and providing physical, social and economic rehabilitation. She regularly organizes camps to distribute food and other household items amongst the poor widows in remote tribal areas of Udaipur to uplift the weak sections of the society.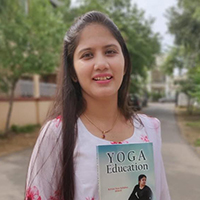 Dr. Guneet Monga Bhargava is an accredited yoga coach, physiotherapist, and a dietitian. Currently serving as the Director of Yoga department at Pacific University, she has a PhD in Stress Management and has authored few books on women and yoga. She has also been running her own yoga studio where she focuses on teaching in a holistic and individualized manner. She actively engages in social work and supports non-profit activities which has won her awards like, 'Nari Shakti 2018' and many more.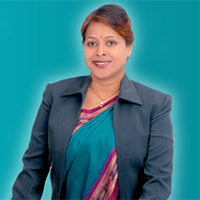 Anshu Kothari is a licensed pilot, a national debater and a motivational speaker. Armed with an MBA and PhD, she ventured into her area of passion – education and training. She actively conducts mentoring sessions at colleges to help them grow personally and professionally.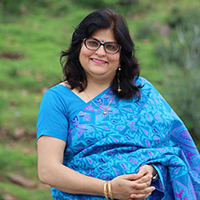 Sangeeta Dhar is an award winning chef and has established herself as the top female chef of Udaipur by hosting various cooking classes and encouraging people to take up cooking as a profession. She is a lighthouse to young aspiring chefs and wants to pave the way for the future of Indian cuisine. Having participated in various competitions around the globe and for her many research publications; she has received many awards and accolades for her cooking style which is deeply rooted in rituals and customs of India.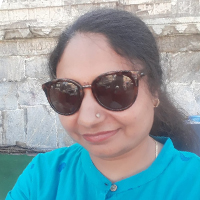 Kalpana Sharma is the district transport officer. She is a hobbyist dancer and often voices that she is proud to be a woman. She stands up for what she believes in and stands her ground even when an unjust situation occurs. She is strongly of the opinion that it is our intelligence and knowledge that makes us strong.